The IP Leadership Executive Returns for 2024!
This year's IP leadership executive will connect IP in-house counsel leaders and patent owners for 2-days of exclusive and topical discussion under Chatham House rules.
A growing and intimate circle of in-house IP chiefs on the advisory board have created an agenda that tackles the key issues facing IP business leaders. By connecting core business questions with IP specialists, this forum is the perfect place to network within structured closed-door exchanges, extended networking opportunities, one-to-one face time and high-level panel discussions.
NEW TO THIS YEAR
Strategic Insights:

Companies like Capgemini, 72andSunny, Johnson & Johnson, Marvell Technology, and Kilburn & Strode share strategic insights on IP's role in decision-making, budget management, and navigating financial constraints.

Future Focus:

Uber, Google, OURA, NXP SemiConductors, Expedia Group, and Mercedes Benz Research & Development explore future-focused topics, including AI's impact on IP, cultivating IP culture, and effective trade secret protection.

Specialized Sessions:

Industry leaders from companies like Ericsson, Google, VMWare, Applied Materials, Genentech, Lam Research, and others delve into high-value licensing deals, DEI in IP industries, litigation essentials, global IP business strategies, and building world-class IP teams.

Roundtable Engagement:

Engage in roundtable discussions covering regulatory changes, patent trolls, USA IP case law, life science IP, and tech life science IP, providing a comprehensive and interactive experience for attendees.
WITH THANKS TO OUR ADVISORY BOARD
Agenda Highlights
---
Integrating IP Into Your Business Culture
In the world of IP, good leaders are like educators. They teach everyone in the organization the basics of IP and how to get involved. In this session, we'll look at how these IP leaders manage to spread knowledge about IP across their organizations. We'll hear about their triumphs in creating a culture that values IP and the obstacles they've faced when facing the IP doubters. Join us for a candid discussion on how to nurture a culture where IP matters to everyone.
- Kristin Lamb, Head of IP, ŌURA 
- Changhae Park, SVP and Chief IP Officer, NXP Semiconductors
- Rose James, Global Senior Director- IP, Expedia Group
- Chen Li, Managing Counsel, Mercedes Benz Research & Development
- Brad Lawrence, Partner, Cantor Colburn
Kristin Lamb
Kristin Lamb is Associate General Counsel, Senior Director of Intellectual Property and Regulatory Compliance for ŌURA, a late-stage health and wellness wearable startup based in Finland and San Francisco that makes the Oura Ring. Kristin leads all aspects of IP development, protection, and enforcement for the company.
Prior to working at ŌURA, Kristin was in private practice with Hogan Lovells in Houston, Texas. She is a former biochemist and patented inventor, studied biochemistry at the University of Colorado, and received her J.D. from American University Washington College of Law in Washington, D.C. She is admitted to the California, Colorado, District of Columbia, and Texas bars, and is a registered patent attorney with the USPTO.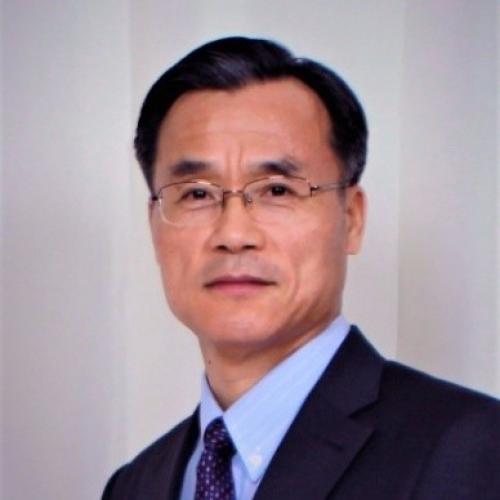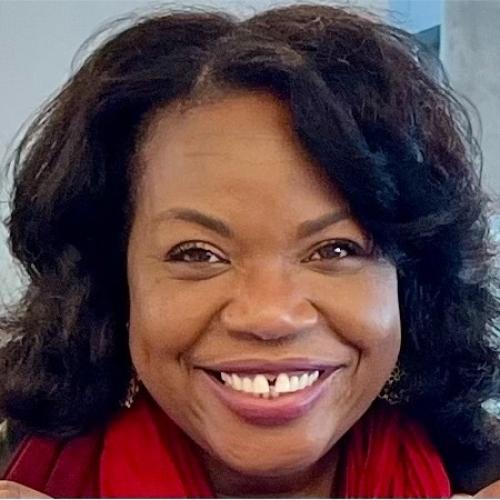 Rose James
Global Senior Director- IP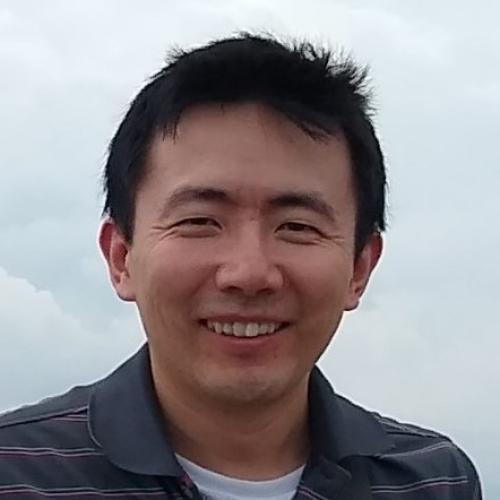 Chen Li
Mercedes Benz Research & Development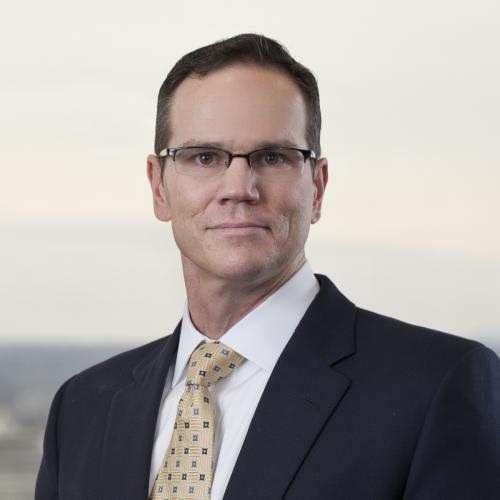 Brad Lawrence
Brad Lawrence focuses his practice on intellectual property counseling including the protection of clients' inventions through carefully planned patent procurement. His practice also includes analysis of the IP and product positions of others and the development of licensing strategies as well as performing product clearances in the form of non-infringement and/or invalidity opinions. He also has significant prior litigation experience that includes many aspects of patent, trademark, and trade secret litigation as well as licensing and other extrajudicial resolution of IP disputes.
CIPO Peer Discussion: Managing Tight Budgets and Surviving Tough Times
Budgets play a pivotal role in shaping IP strategy and IP leaders have to understand effect strategies to manage them. This session will delve into the profound effects of budget constraints on patent, trade secret, copyright, and trademark strategies. Gain insights into how to optimize IP strategies within budget limitations to achieve your organization's goals.
- Sanjesh Sharma, Assistant General Counsel- Patents, Johnson and Johnson
- Subroto Bose, Assistant General Counsel IP Strategy and Development, Marvell Technology
- Harry Harden,Senior Vice President, Kilburn & Strode
- Catherine Tornabene, Deputy General Counsel, Aurora Tech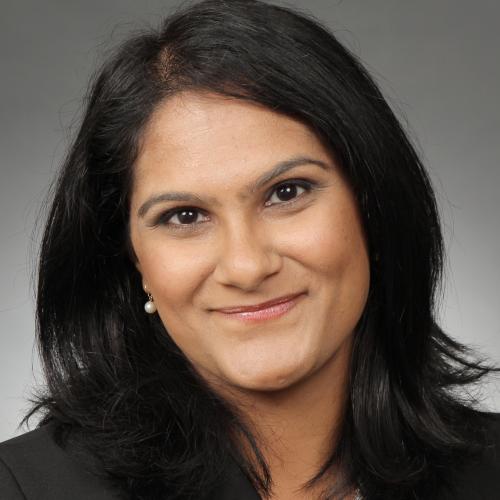 Sanjesh Sharma
Assistant General Counsel- Patents
Subroto Bose
Assistant General Counsel IP Strategy and Development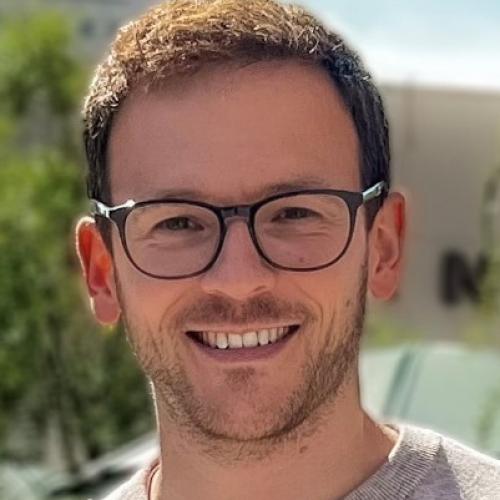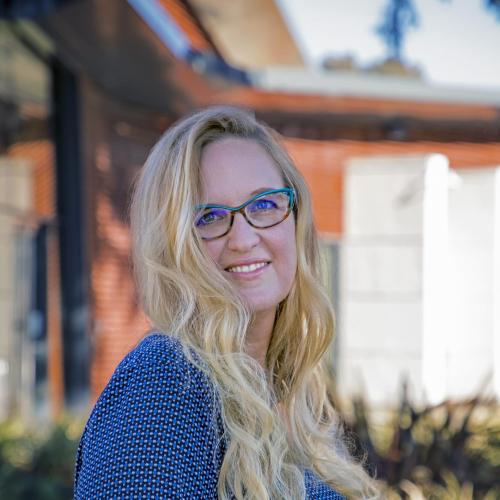 Catherine Tornabene
Catherine Tornabene is the Deputy General Counsel, Intellectual Property at Aurora, a leading autonomous vehicle company. Catherine has been with Aurora since June 2017 and in her role works on all aspects of intellectual property. She has been an intellectual property attorney since 2007 and prior to Aurora, worked at Google Inc. and Skadden, Arps, Slate, Meagher & Flom LLP. Prior to attending law school, she worked as a software engineer at a startup that was ultimately acquired by Netscape and then AOL. Catherine earned BAs in Computer Science and History at UC Santa Cruz, an MS in Computer Science from Stanford, and her JD at UC Hastings. She is also an inventor on two patents.
Enshrining Business Value Through Intellectual Property Litigation and Enforcement Success
Discover patent litigation essentials as IP leaders convene to address the critical aspect of IP protection in litigation. This session offers you a deep dive into strategies for navigating litigation and conveying success and value of the IP process to the wider business functions. Gain insights from industry leaders, explore global IP team building, and learn about outsourcing IP functions to enhance your counsel strategies.
- Katie Nolan-Stevaux, Senior Director- Associate General Counsel- Litigation, Genentech
- Tim Gorry, Partner, Michelman & Robinson
- Craig Opperman, Chief IP Officer, Lam Research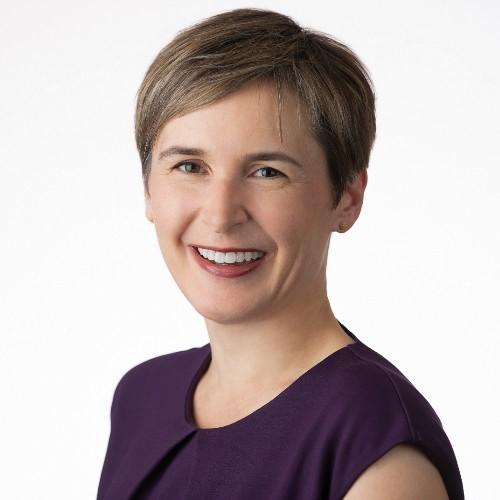 Katie Nolan-Stevaux
Senior Director- Associate General Counsel- Litigation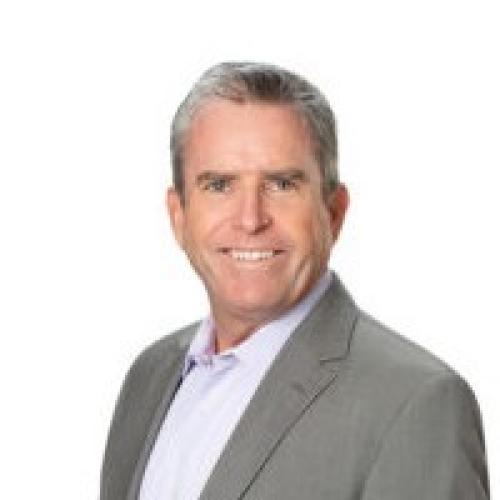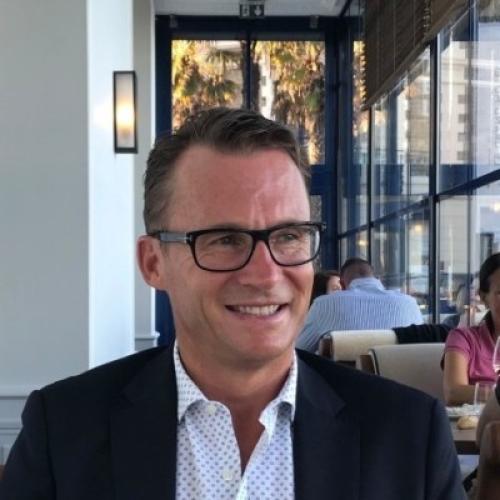 Into the Future: Leveraging AI in Your IP Strategy
In this forward-looking session, we'll explore the transformative impact of AI on your IP strategies. Delve into how AI is reshaping innovative businesses across the USA and learn about the best practices for harnessing AI to enhance the efficiency and productivity of in-house counsel. Join us to unlock the potential of AI for the future of your IP strategy.
- Jay Choi, Senior Director of IP, Uber
- Steve Gong, Head of Data Science, Technology and Ops Patents, Google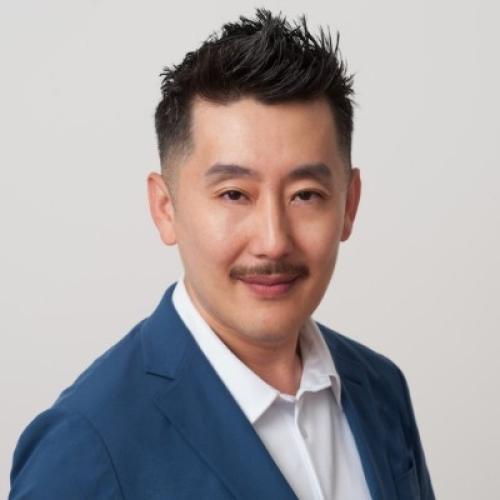 Steve Gong
Head of Data Science, Technology and Ops Patents
How To Get Involved
1. Showcase your thought leadership to 150+ IP experts
2. Boost your brand recognition and competitive market presence within a network of over 25,000 active members
3. Build your network of existing and potential clients in IP Startegy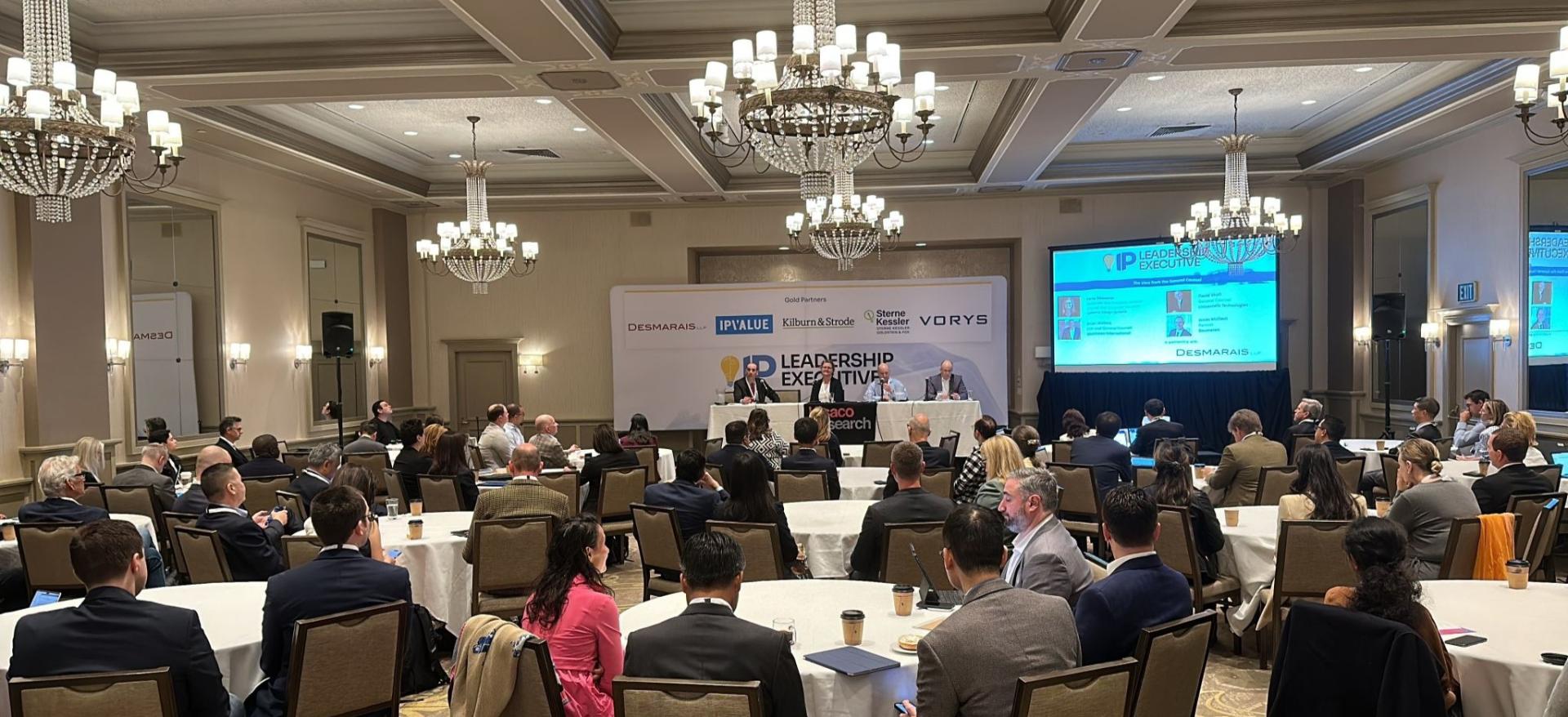 Join us in April 2024 and you will gain the opportunity to come together with legal and IP experts to discuss the latest challenges in the industry, and look ahead to see what is on the horizon, in this unique industry-led event.
AUDIENCE BREAKDOWN
Non-Practicing Entities (NPE'S)
About Kisaco Research
Kisaco Research produces, designs and hosts B2B industry conferences, exhibitions and communities – focused on a specialized selection of topic areas.
Meet industry peers that will help build a career-changing network for life.
Learn from the mistakes of your peers as much as their successes—ambitious industry stalwarts who are happy to share not just what has made them successful so far but also their plans for future proofing their companies.
Note down the inspired insight that will form the foundation for future strategies and roadmaps, both at our events and through our online communities.
Invest both in your company growth and your own personal development by signing up to one of our events and get started.